The industry of information technology (IT) and computer programming is massive. It is a field which is increasing in Ghana. The focus has shifted from being on hardware to software and computer programming. Significant contribution has been made in the area of Information and Communications Technologies (ICT)
Information and communication technologies (ICTs) and IT have grown ubiquitous in contemporary society. For all of its convenience, there are enormous benefits to using it in both personal and professional settings. ICT-enabled job prospects are essential because governments worldwide are trying to create more good jobs suitable for the economy, society, and the people working there.
In the first decade of the twenty-first century, Ghana's ICT industry has grown swiftly from a near-standstill position; as more people and companies connect to the internet, international broadband connection increases rapidly, and private sector investment rises.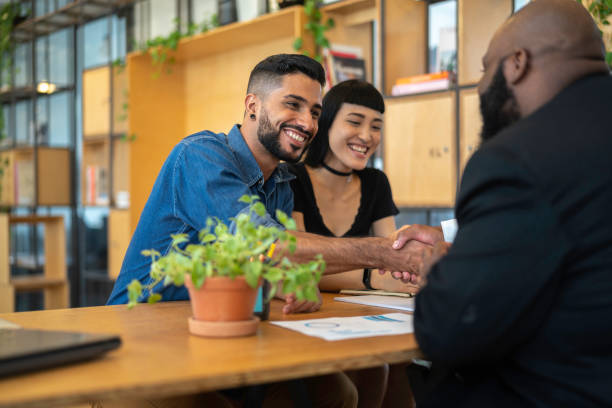 Many in the public and business sectors believe that Ghana's ICT industry has enormous growth potential and that the sector has a critical role to play in advancing Ghana's social and economic well-being. However, a large portion of the public, many enterprises, and portions of the government are still trailing behind in adopting new technologies, and this potential must be tapped into. The World Bank is paying $97 million for the e-Transform program, which began at the end of 2014.
At 19.6 percent, Ghana's 2014 internet penetration was estimated at 5 million people, according to the CIA's World Factbook. International Internet service providers (ISPs) have multiplied recently as international broadband access has improved. As of 2013, the most recent year for which data is available, Ghana had 67 ISPs, but the Ministry of Communications says that only 20 of them were running.
More than 120 nations already have at least 80% market penetration of mobile phones, and this trend is expected to continue. Workplace practices like telecommuting and outsourcing are becoming standard practices. New job creation avenues are being opened by technology, which may contribute to a reduction in worldwide unemployment. An illustration of this is how small firms have benefitted from expanding the mobile application market (SMEs). Apple's app store has around 500 million users, which a corporation may tap into if they create an app.
Estimated salaries of developers and programmers in Ghana:
Ghana's developers and programmers make an average of 4,650 Ghanaian cedis monthly. The lowest average wage is 3,770 GHS, while the highest is 6,410 GHS (the highest standard, the actual maximum salary is higher). The following is a list of the best IT schools in Ghana:
DevWorld Tech Academy
information technology education center (ITEC).
Zentech IT Solutions Ltd.
Center for Information and Communication Technology (ICT) Training
The IPMC's East Legon campus
The Adam Center for Computing Research
The Star Electronics, Computer Training, and Business Center.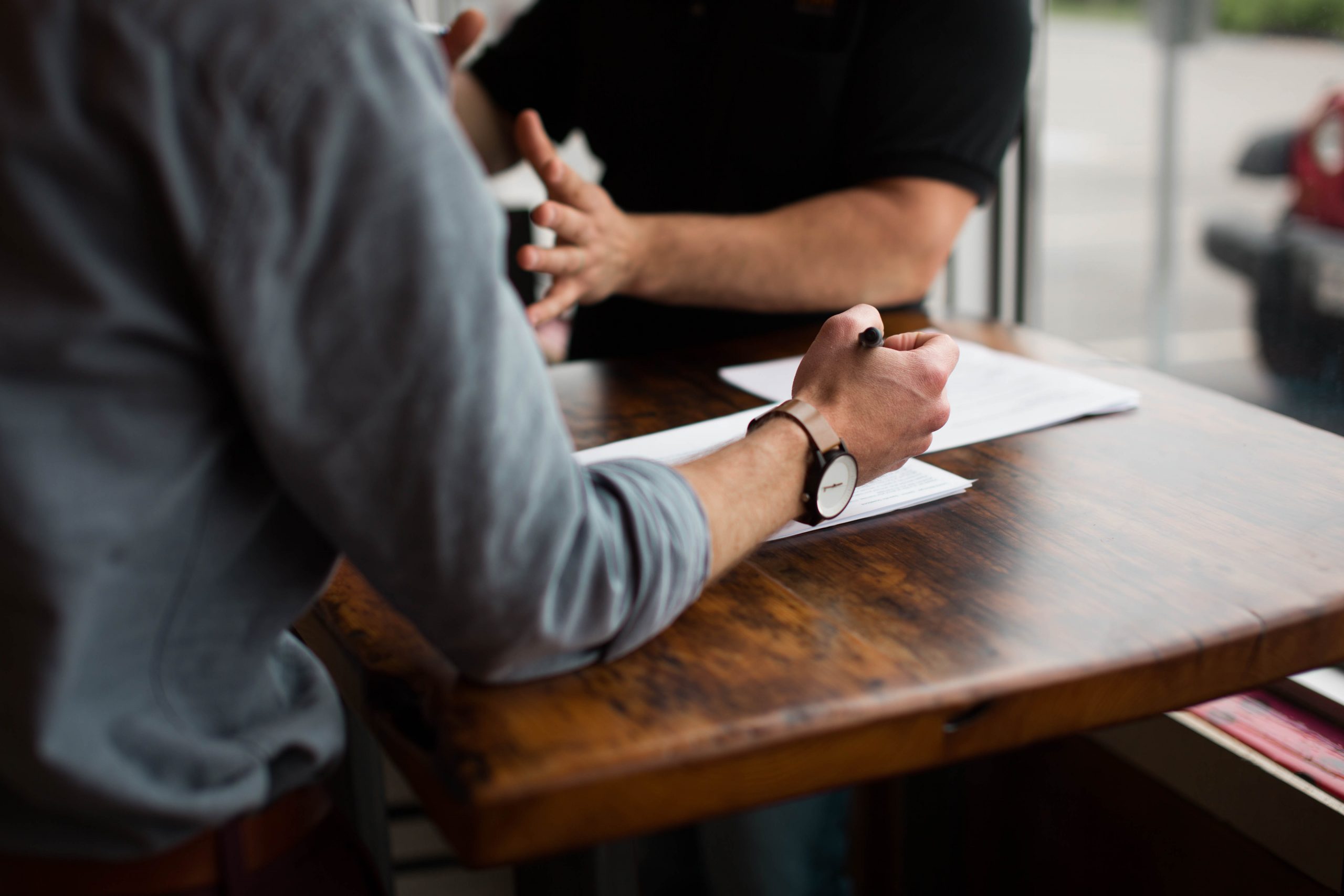 The Top 7 Computer Programming Jobs in the World
Software developers work with customers to design, develop, and manage computer systems, including applications. These applications are used for personal and professional reasons in almost every field. As a computer programmer, you may have many different job designations. Companies across the globe are looking to hire programmers at all levels of the computer programming profession.
The Manager of Information Technology and Computer Systems:
One of the most sought-after careers in the coding industry is that of computer and information systems management. For this job, you need to know a lot about the digital backbone of a network and be able to make high-level technical decisions.
Computer and information systems managers are some of the best-paying coding professionals out there right now. Only 10% of managers earned less than $90,430 per year in 2020, with the median salary for the position being $151,150. In addition, the job market is expected to grow by 10% by 2029, which is significantly faster than the average for all occupations in the industry.
Software developer:
It is common for software engineers (sometimes referred to as software developers) to have previous coding experience to supervise the development of computer systems and applications. Engineers can use their coding knowledge to make software diagrams that show what the user wants, work with programmers to improve the code, or set up a program or application for future success and security.
In 2029, the Bureau of Labor Statistics (BLS) predicts that employment in software engineering will expand at a substantially greater rate than the average for other industrial jobs. The BLS also points to the industry's 2020 median income of $110,140 as a significant contribution to this prediction, which is supported by an increase in mobile apps. This has been an encouraging factor for emerging developers in Ghana.
Data Analyst:
Data scientists are in high demand across many businesses because of the increasing use of data-driven strategies and infrastructure. The 2021 Degreed State of Skills Report found that employees, team managers, and corporate executives ranked the demand for such specialists as a top-10 priority. According to Career One Stop, data scientists in the United States earn an average yearly salary of $98,230.
Developer (Full-Stack):
UI design, browser support, software fine-tuning, and site testing are all tasks that a full-stack developer, a specialist in front- and back-end development, can manage with ease. Python, JavaScript, and Go are the most popular web development languages in Stack Overflow's 2020 Web Developer Survey. Thus full-stack developers must possess a wide variety of technical skills (in which 55 percent of surveyed developers identified as full-stack). For web developers and digital designers, the BLS predicts that the median salary will be $77,200 by 2020.
The Administrator of Computer and Network Systems:
The day-to-day management of a company's computer network is the responsibility of network and computer systems administrators. They conduct regular network assessments to identify where it stands and what needs to be done to improve it.
As of 2020, network and computer systems administrators may expect to earn $84,810, with higher incomes in banking, information, and corporate enterprise management, according to the Bureau of Labor Statistics. Administrators in Georgia will make an average salary of $85,220 in 2020, which is somewhat more than the national median. It is expected that by 2029, employment growth in this industry will equal the national average for all industries.
Analysts in computer systems:
Expert problem solvers, critical thinkers, and computer systems analysts are in great demand. They study and analyze an organization's current computer network to find ways to make it more efficient; this is their job. They also test systems, create and implement new software, and investigate new technologies to see whether they can be successfully implemented. You must know a lot about back-end coding to be a good analyst.
Job growth for computer systems analysts is expected to outpace the national average for industry professions by 7% by 2029, according to the Bureau of Labor Statistics. This trend is projected to continue due partly to a growing dependence on IT specialists in many industries. The average salary in this field is $93,730 per year, and analysts in the Atlanta, Georgia, area make an average of $91,120 per year.
Product Manager:
Product managers are responsible for the whole lifespan of a product, from creation through decommissioning or recycling. To better understand client behaviour, they must plan manufacturing, monitor and streamline production, and evaluate market data (which can impact the production of future products). Product managers also often work with developers, procurement professionals (such as accountants), and even corporate executives.
As a result, they often fill critical gaps, maintain production flow, and promote a culture of openness and unity. The ever-changing nature of the workplace necessitates managers who can be adaptive and flexible. In 2020, the national median pay for collective marketing management was $142,170.
Takeaway:
International broadband access, a bustling tech start-up culture, and a respectable internet adoption rate are some of Ghana's ICT sector's shining examples of excellence. As is development, local companies and demographics are less consistent throughout the nation.
Many Ghanaians may find ICT measures frustrating, and the government might use more e-government measures to improve the country's connectivity. It also illustrates that the industry has a lot of room to develop and contribute to the overall economy while enhancing people's quality of life. To learn more about opportunities and tech-related courses, visit DevWorld Tech Academy.